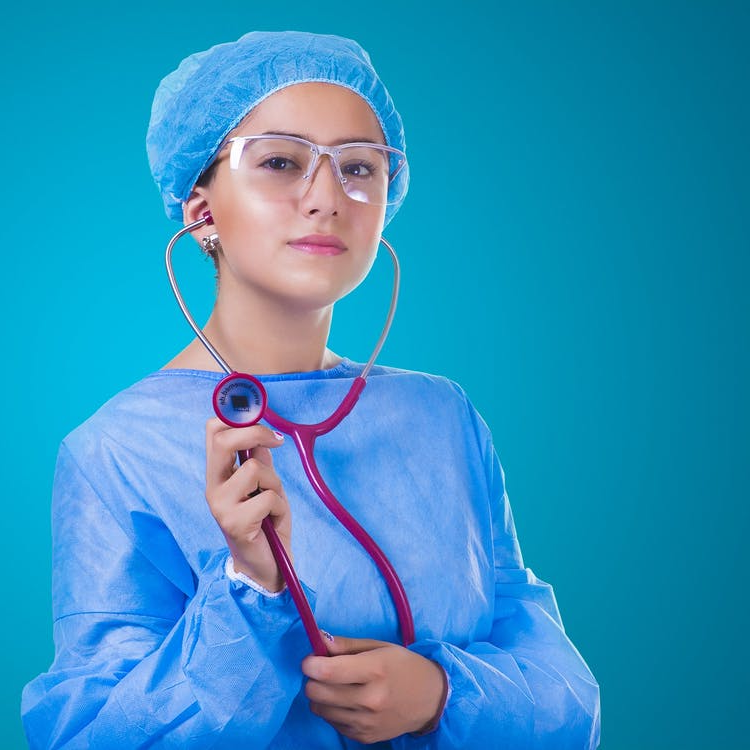 About Us
Trioscare W.L.L is established in 2017 with a vision to support the healthcare sector of Qatar with a high quality and value added services. Today Trioscare W.L.L is a brand with a vision for the future and its core focus to serve healthcare sector with outmost dedication and competence. Our team has a combined 40 years of experience in the Medical sector which enables us to take up any challenge and deliver the positivity. We are committed to advancing healthcare sector of Qatar by applying the power of science and technology through world's renowned medical brands and help of our worldwide medical partners or manufactures.
Mission:
To Serve the Medical and Scientific industry to its best
With Efficacy, Dedication and Commitment
Core Values
We strive to exceed the expectation's of the people we work with and the clients we serve, from taking ownership of responsibilities outside of our job description, to remain committed to a project from start to finish. We go above and beyond to make a positive impact to our clients and stake holders requirement.
Credo
"To provide best solutions which will enhance the business of our customers. Provide state of the art technologies in the field of healthcare & industrial lab care that will benefit both the customer and their environment."
© 2022 TriosCare Co WLL - All Rights Reserved